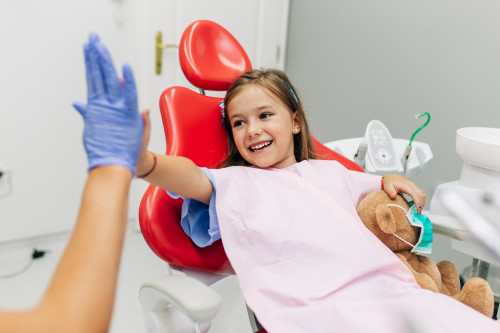 Dentistry for Infants and Children
The American Academy of Pediatric Dentistry recommends that a child's first dental visit should take place by age 1. We like to say sometime between when the first tooth comes in and their first birthday. The reason for this is two-fold. Firstly, parents (or caretakers) will receive preventative strategies for the child, including tooth-brushing tips and nutritional education. We will also go over the when, how, and where of tooth-brushing. Furthermore, it's important to know how long each tooth will remain in the mouth. Secondly, making dental visits a routine, will help your child become comfortable going to the dentist. Our goal, at Tree House, is to prevent cavities. We believe that starting healthy habits at a young age will promote a life-time of oral health.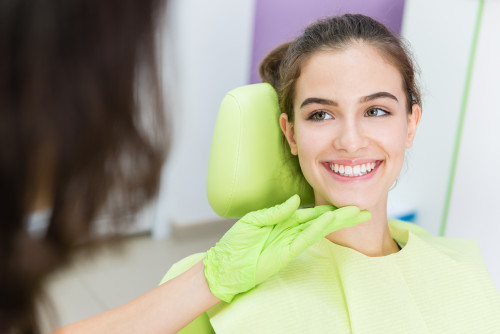 Dentistry for Teens
Older kids often have busy schedules; so, it might be hard for them to maintain their oral hygiene. We can work with teens and with parents to come up with strategies to incorporate brushing and flossing in their routine. We also like to educate the older kids on making better choices for snacks and drinks. Furthermore, teens who are active in sports may benefit from wearing a mouthguard.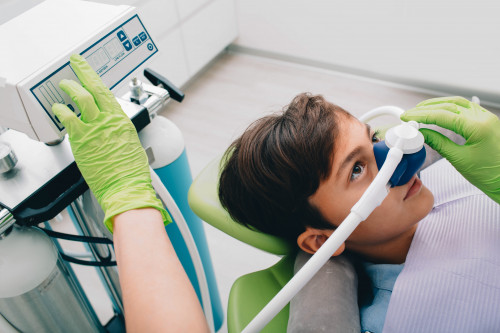 Pediatric Dentistry under Sedation
Coexisting medical conditions, behavioral difficulties, or simply the extent of recommended treatment, may indicate the need for anesthesia or sedation, to facilitate dental treatment. We can provide all levels of anesthesia, ranging from laughing gas (Nitrous Oxide) to general anesthesia. During the consultation, we will go over the procedures, in detail and explain the benefits vs. the risks. Rest assured, all your questions will be answered, and we will provide a level of sedation that is both safe and comfortable.